---
SANDHILLS BOER GOATS - is a family owned business. Our goal is to raise happy healthy goats that while being hardy and able to take care of themselves,are also very gentle and willing pupils. Our goal is happy kids of the 2 and 4 legged kind!! We are located in Arnold, Nebraska so give us a call at 308-636-6232 or 308-726-5592

JIM , LINETTE and KIRBY CORFIELD​ / sandhillsboers@gmail.com
​​
ALL BOER kids are out of very productive does that carry amazing genetics, like Remington, Ruger, T333 Ripper, Ghut Festus, Red Hot Dappled $, CBC Freightrain, Blue Gainey's V67, 2Dox Main Attraction, SWE Main Event, Flyin S Pipeline's Design X76, RRD Gauge, RRD Remfire, Mojo Magic, FSE Dyna-Mo, Downen Design 19, Mbili SA, Eggsonerate, LRB Hobenero, Kaptein, and Pipeline just to name a few.

We are once again offering a few open doe kids : Fullblood, Commercial and Percentage, and a limited number of Buck kids.Our market is mostly meat or commercial breeders. AMAZING genetics. All paperwork will be handled on this end.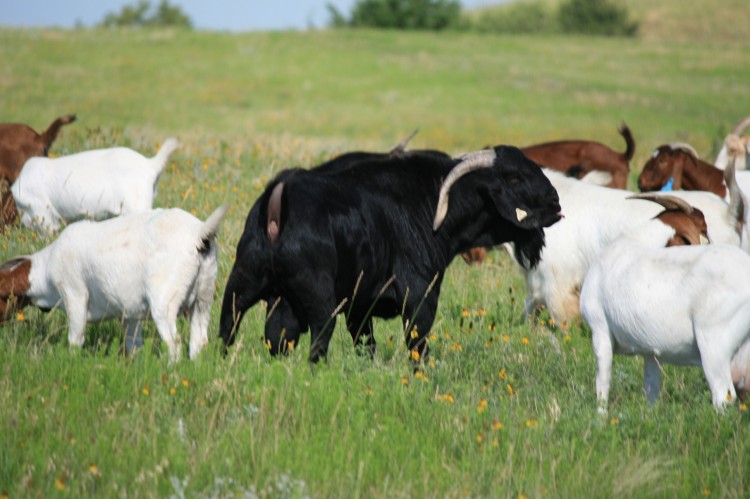 " 4RB LUCKY'S DYNAMITE
" /

Born:
01/10/2011

Registered Fullblood Boer: 10550504
(DNA Tested)
Sire: 4RB BLACK LUCKY
Dam: JCJ COCO​​
Older bred buck , Camelots Red Ranger, 4RB Maximus Rojo, LLBG Cherokee SA,
Miss League S-20, Miss Little League R92 SA, ABR Cobra, GAR Aduwa-Sasquatch*EN*, BQB Matrix, Lukuni. ​​ ​​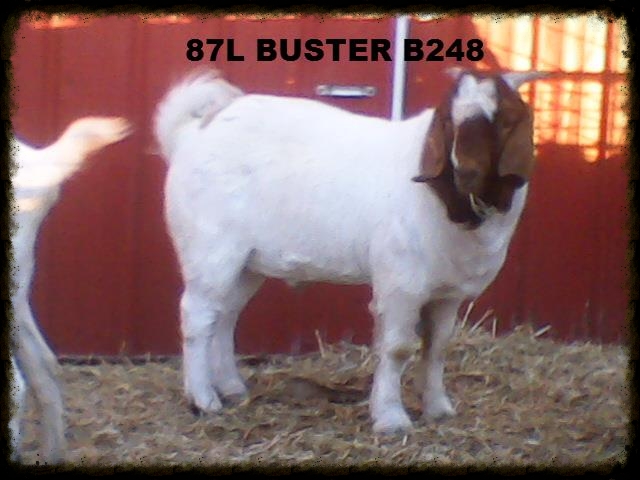 " 87L Buster B248"/ Born 03/13/2012


Registered Fullblood​ Boer / 10591554
Sire: Shekindh's Flashing Pendragon
Dam: HSJ3 Bernadine
Goes back to JRA1 Agnew's Strictly Business, AJBG ​​​Agnew 2-Strict, Agnew's 2 Hot 2 Handle, RWF Mars, XS Widow Maker, TR7 Amtrak, 2Dox Destiny Child, Eggstra Flashy.


He is the Sire on 95% of the kids born March of 2016.​​​ Sire of the GRAND CHAMPION Carcass Wether at the 2016 Keith Co Fair.
BOTH BUCKS have current DNA on file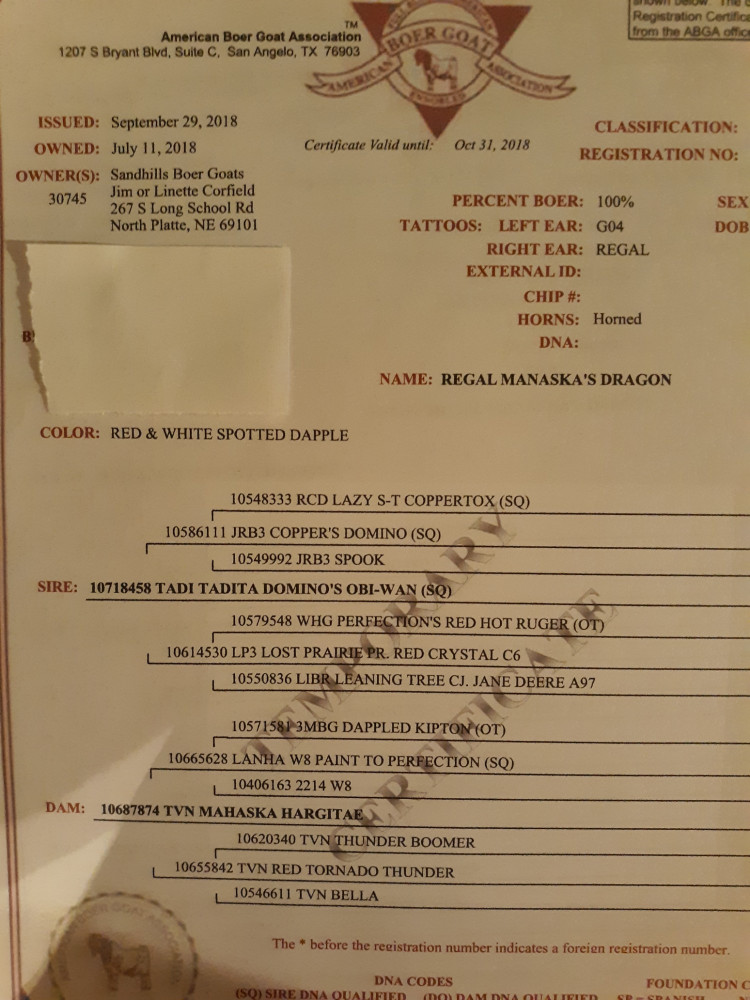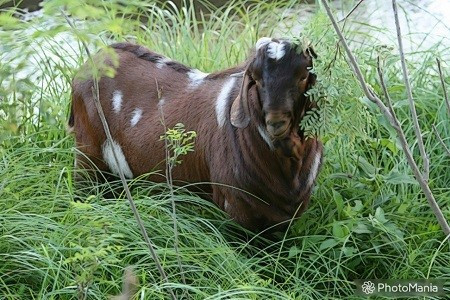 2019 Sire : Manaska's Dragon : DNA on file
All but 2 kids are out of Dragon of the Early 2019 crop. Does are sold with App.to register if you so desire. Or for added fee will send in paperwork if not a member of ABGA. Bred does will come with breeders cert. to register kids also.